Reservations
If you do wish to contact us via one of the following numbers:
629.913.097
-
975.246.724
Or if you prefer, fill out and submit the form below and we will contact you as soon as possible.
IMPORTANT
These bookings have not legal basis and they will have to be confirmed by the same accommodation to be effective
Check the availability in the calendar for the dates you want.Thank you very much.
No alquilo la casa en julio y agosto menos de una semana.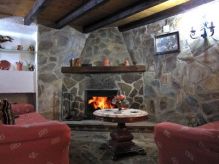 Oferta finde octubre y noviembre
Antes:
280€
Ahora:
199€
29%

Dto.
Fines de semana
(2 noches)
Casa entera / 7 plazas
Escápate el finde de septiembre y octubre x 199 euros en un entorno agradable. Oferta válida para octubre y noviembre.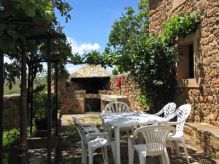 Oferta Semana Octubre
Antes:
685€
Ahora:
500€
27%

Dto.
Oferta
(Semana)
Casa entera / 7 plazas
Disfrute de 1 semana en octubre por 500 euros en un entorno agradable para familiares o amigos.